US Senator Manchin: Lawmakers are getting close to topline on spending bill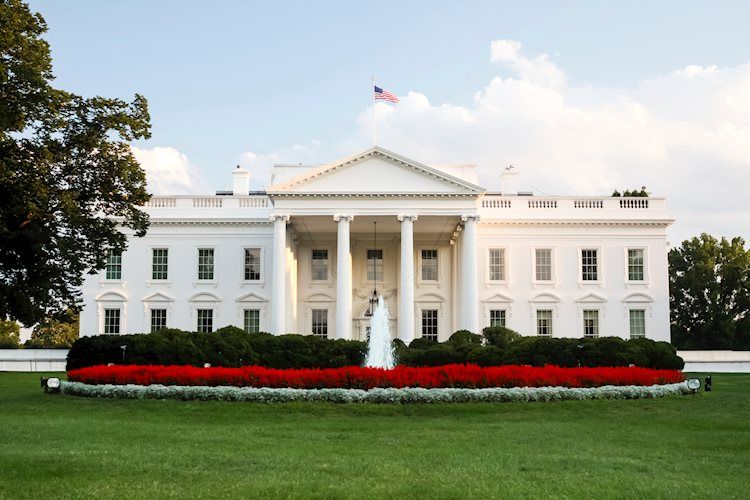 Democratic US Senator Joe Manchin said on Thursday that Democratic lawmakers are moving closer to an agreement on a "topline" figure for the spending bill, as reported by Reuters.
"Negotiations are ongoing, we're still talking to the White House," Manchin added. "The child tax credit is being negotiated, the program already in place through 2025."
On a similar note, US Senate Democratic Leader Chuck Schumer that they were "getting closer" to US President Joe Biden's agenda bill.
It's worth noting that Biden has reportedly lowered the spending bill target to between $1.75 trillion and $1.9 trillion.
Market reaction
These comments don't seem to be having a noticeable impact on market sentiment. As of writing, the S&P 500 Index was virtually unchanged on the day at 4,535.